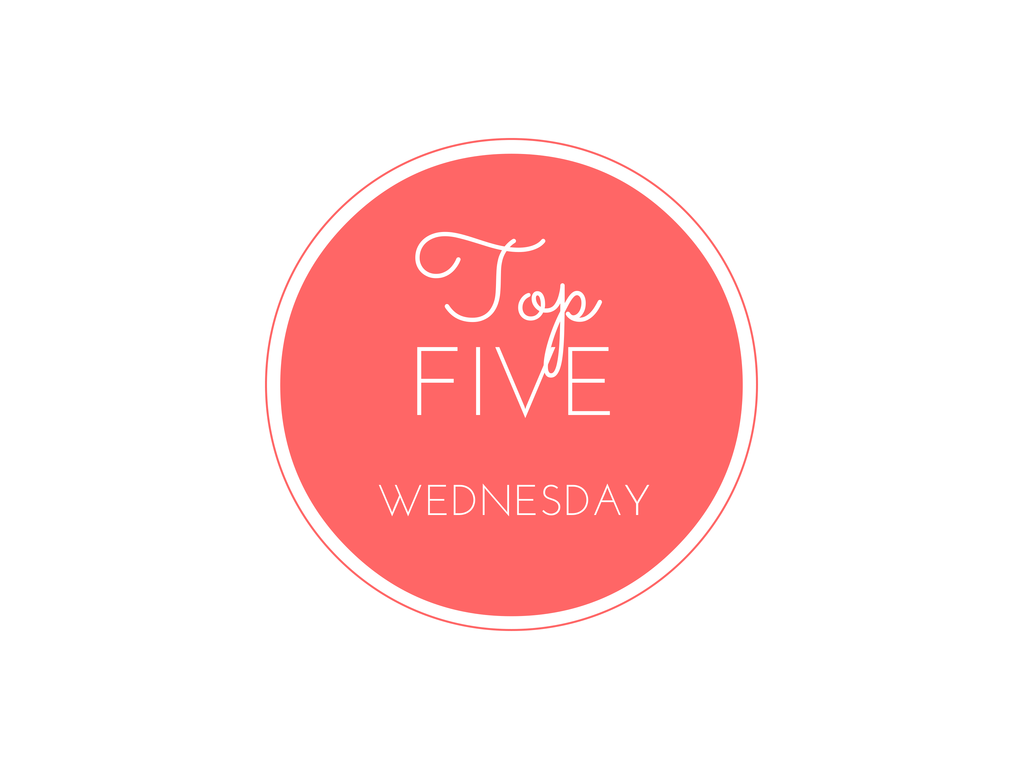 Top 5 Wednesday is a weekly meme on Goodreads as well as Booktube & can be
found here
!
This week is all about fictional schools you want to attend!
1. Hogwarts from the Harry Potter Series
Who wouldn't have this as their number 1 pick? Please send me to Hogwarts for all the classes, cool things & awesome teachers!
2. Sunnydale High School from Buffy The Vampire Slayer
So is this cheating? It's fictional..just a T.V Show right? What I wouldn't do to be apart of the Scooby Gang and have Buffy be my BFF!


3. Camp Half Blood from the Percy Jackson Series
I've only read the 1st Percy Jackson book but I would love to go to camp half blood! I don't know if this is technically a school but I'm treating it as such!


4.

St. Vladimir's Academy from the Vampire Academy Series
I would love to train with Rose and just drool over Dimitri...enough said!
5. Chilton School from Gilmore Girls
Yes another T.V show but if you know anything about me you know my love for Gilmore Girls is endless. I would love to hang out with Rory and even Paris and hopefully pass all the classes in the school because I am nowhere as smart as Rory!