A couple of months ago,
Personal Planner.com
sent me an email asking me if I could review their personal planner & sent me a free voucher so I could design my own.
As an avid lover of planners, I hopped on this oppturnity! I LOVE planning and organizing and could I be a bigger geek? Oh well, I don't care!
The truth is I get excited for the new year not because it's a new year but because that means I get to buy a new planner and a new notebook to plan and organize my life!
What I love about personalplanner.com is that is customizable!
You can use an image you want as your front & back cover or use one of their premade layouts.
As you can see I chose an image I found off of Tumblr. It's a Dumbledore quote because duh, I love Harry Potter.
You can get different sizing of planners as well!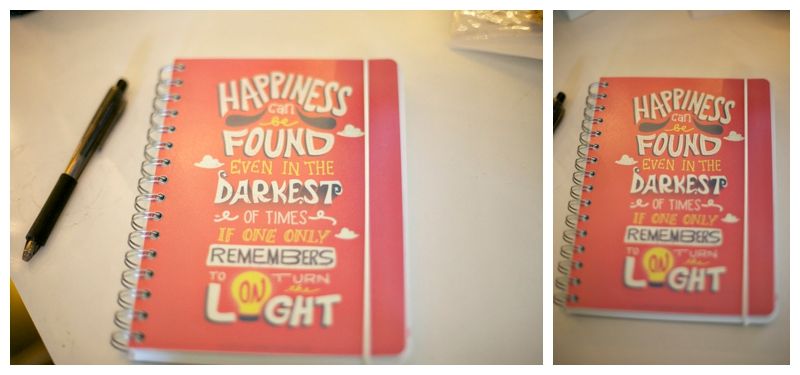 These photos aren't that colorful and vibrant because all the planners come with a plastic page to protect your front and back cover.
This is the back cover of my planner.
Another HP quote, but of course!
Inside the planner is complete customizable as well.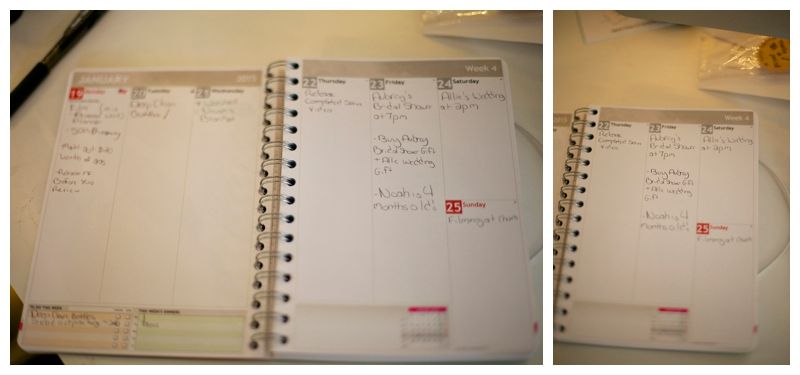 You can choose what type of layout you want and even choose the color at the top!
I'm very basic if you can see with my planner, haha!

You can choose modules for the bottom of planner.
I chose Meals of the week, things to do and a blank space for extra notes.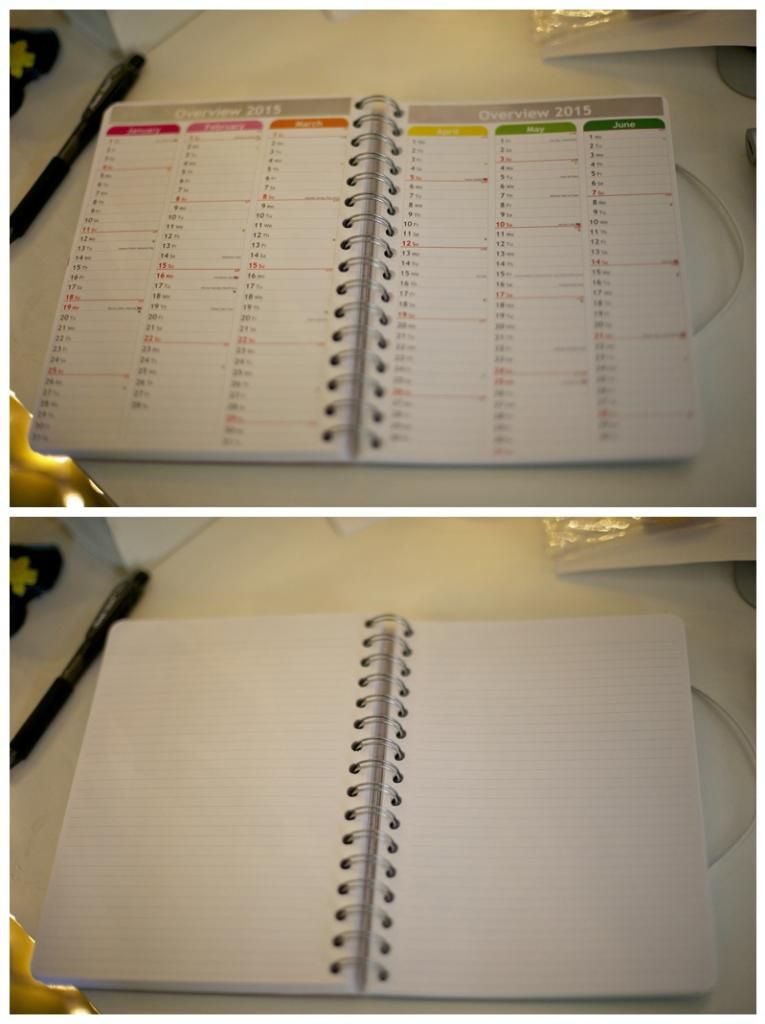 At the back of my planner I have a year overview and opted to have a ton of blank pages in the back for extra noteage!
Bottom line is I love this planner!
I just love all planners really but I love how you can customize this planner in specific.

They also sent me a discount code for you guys to use if you want to buy your very own planner!
Use the code:
D-WSSD-WAUC
Which gives you %15 percent off!
Use it soon, it expires on February 19!
*All opinions stated on this blog are my own. Personalplanner.com sent me a free voucher code in exchange for a honest review. No money was exchanged at all!*