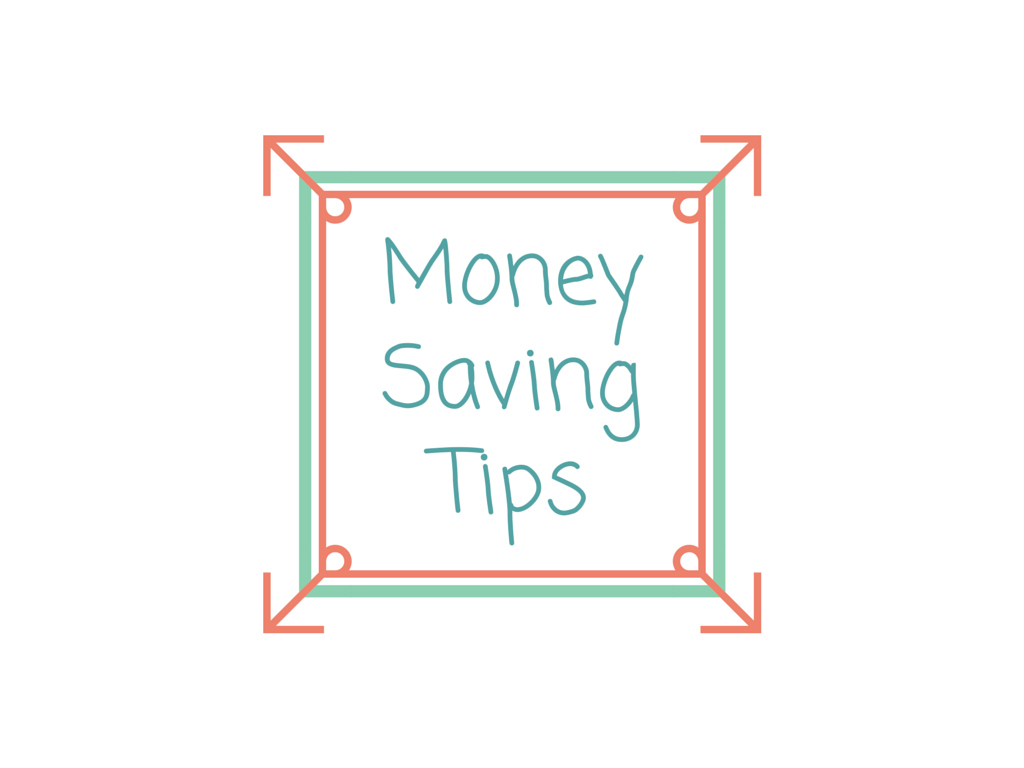 On a recent video I filmed, I mentioned one of my goals was to really save money this year.
I also said to not buy many books and the books that I do have to buy, I spend nothing on.
Insane, right?
I told my viewers I have some ways to help me get free books ( and none of them include ARC's or emailing publishers) and they really wanted to know how I did it!
First and foremost let me say I am no money saving expert. I just some tricks. These tricks work for me and hopefully they will help you save some money as well!
Most of these are just tips to save money, I'll get onto book saving really soon!
1. Couponing
Alot of people out there think either couponing is for crazy people or for old people.
It's for everyone!
I use coupons on every grocery trip and save anywhere from $20-$40 each time!
You don't have to be like those people on extreme couponing either!
I'm happy to say I only devote 1 hour to couponing a week, that's not alot at all!
2. Apps
Apps are an amazing way to save money!
Here are some of my favorite.
Basically with this app you can get rebates for stuff you usually buy!
Download the app and you can see they have different categories.
Groceries, electronics, babies and even movie theaters!
The picture below shows how it works.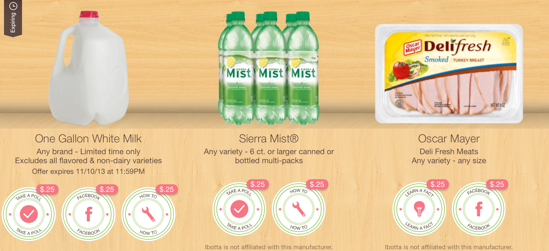 So basically you get money for things you already buy! There are rebates such as milk, lunchmeat, toilet paper, you name it!
I love this app!
Once you reach $10 you can send the money to your Paypal account.
How easy is that!
If you shop at Target frequently, you need this app!
It's Target only as well.
All on Cartwheel there are different categories where there are different deals.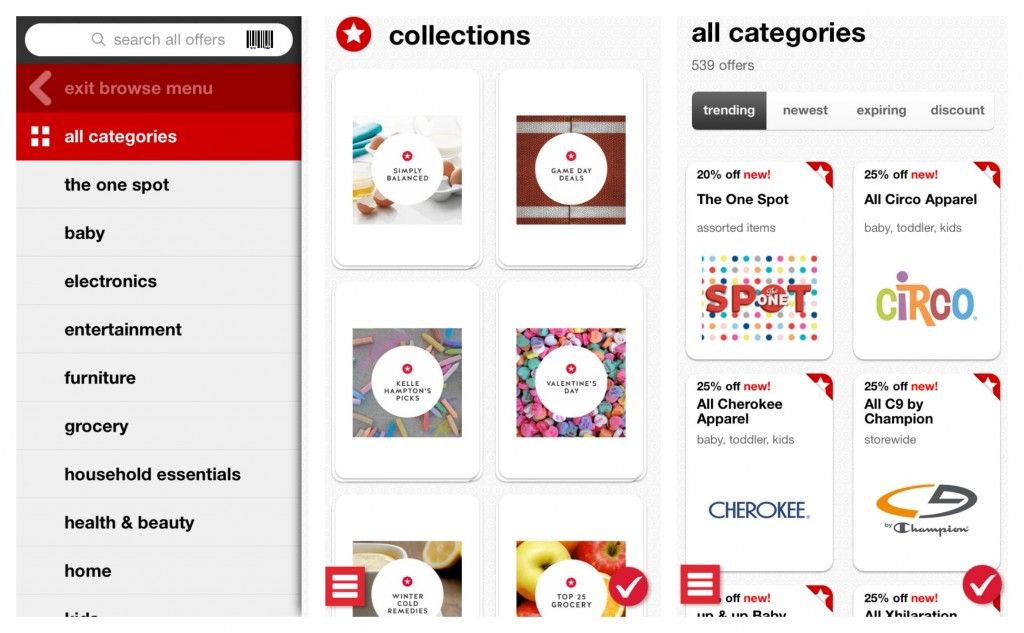 All you have to do is add it to your cartwheel and when you checkout just show the barcode to your cashier and bam! you saved money!
What I love about Target is that you can use a manufacturer coupon, a Target coupon & Cartwheel all for one item! Talk about major savings!
This is a new app Matt and I just got & we already love it!
Forgive me, I couldn't find good pictures of how Shopkick works with there new interface so you will have to visit the site to learn more!
Basically you can earn kicks aka points for walking into your favorite stores! The kick amount varies daily. Sometimes Target's walk in kick will be 100 and on other days 35. All you have to do is open the app when your walking into the store and you will get kicks!
Also they have scans. Look at the certain store your in, in Shopkick and it will have items on it for you to find in the store and scan it using the camera. Easy!
Use your kicks for gift cards to your favorite stores!
All this is free!
Just walking into a store gets you points!
If you shop at Walmart, you need this app!

The photo says it all! Just scan your Walmart receipt and if an item you bought is cheaper somewhere else, it pays you the difference!
It works, I have used it!
They are both kind of the same.
Shopular you can get mobile coupons from your favorite stores such as Bath & Body Works, Kohls, Old Navy & more!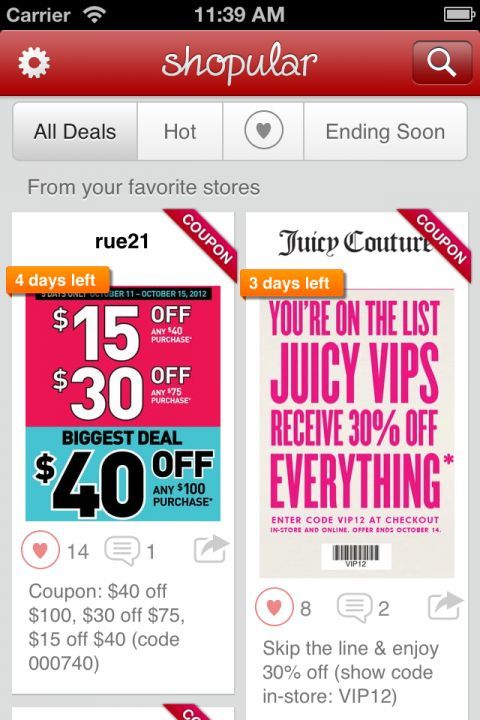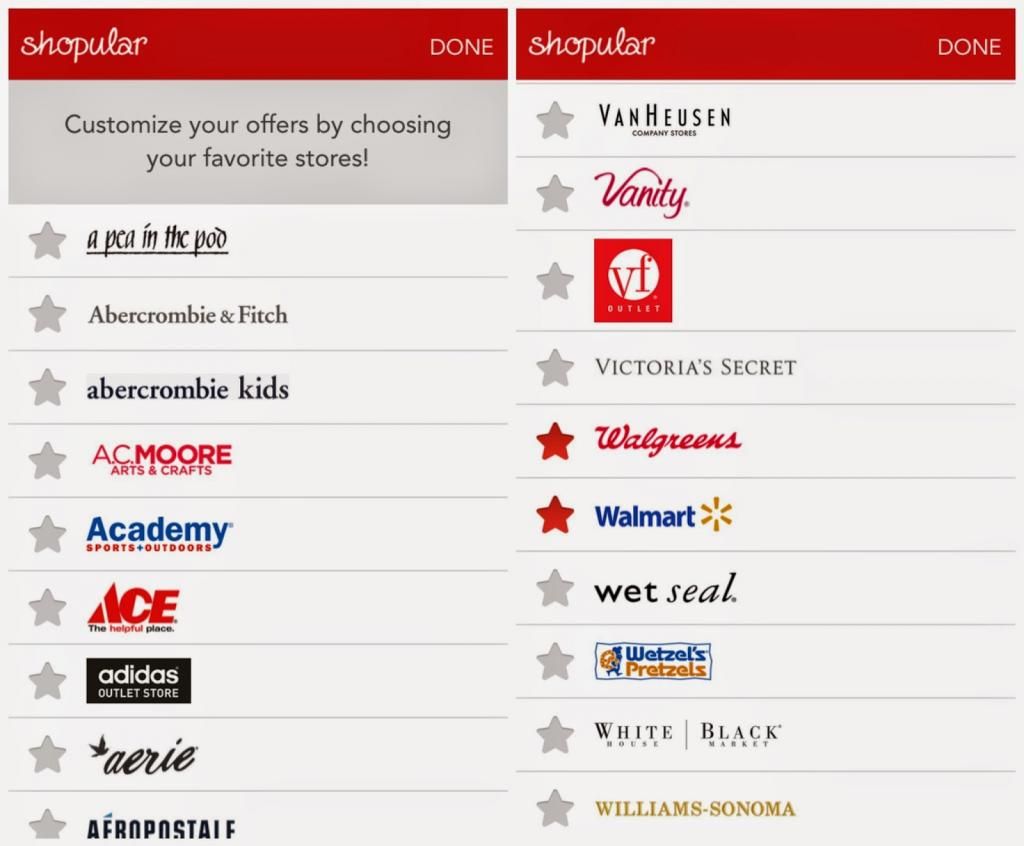 Books
What you all have been waiting for! How do you save money on books?
First there are 2 awesome sites you can use!
They are both sites for reviewers, booksellers, bloggers and media professionals.
You can read books before they are even published!
Of course you have to request the book and you can either get approved or denied and it does take awhile to build up credentials to get approved for every book but it's so worth it!
Both sites are free to join & use!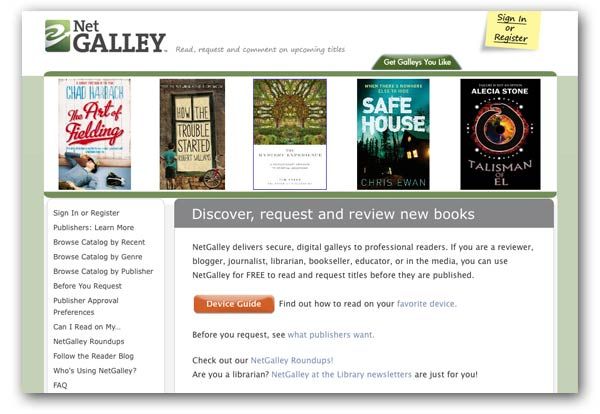 This is a recent discovery.
Bookbub is a site that you can sign up on and pick out your favorite genres and everyday they send you an email with deals on Ebooks.
Most of the deals are $3 or less and some even free.
What a great resource for people who read Ebooks!
You can also visit Amazon daily kindle deals for great savings as well!
Survey Sites
There are a TON of survey sites online. Basically you sign up and take surveys and get money!
I use E-Rewards and just save up survey money to eventually exchange it for an Amazon Gift card which I then use to buy books!
All of these sites are free to use & I highly recommend it!
Those are it!
All my favorite ways to save money!
If you having any tips, PLEASE SHARE!
Sharing is caring!