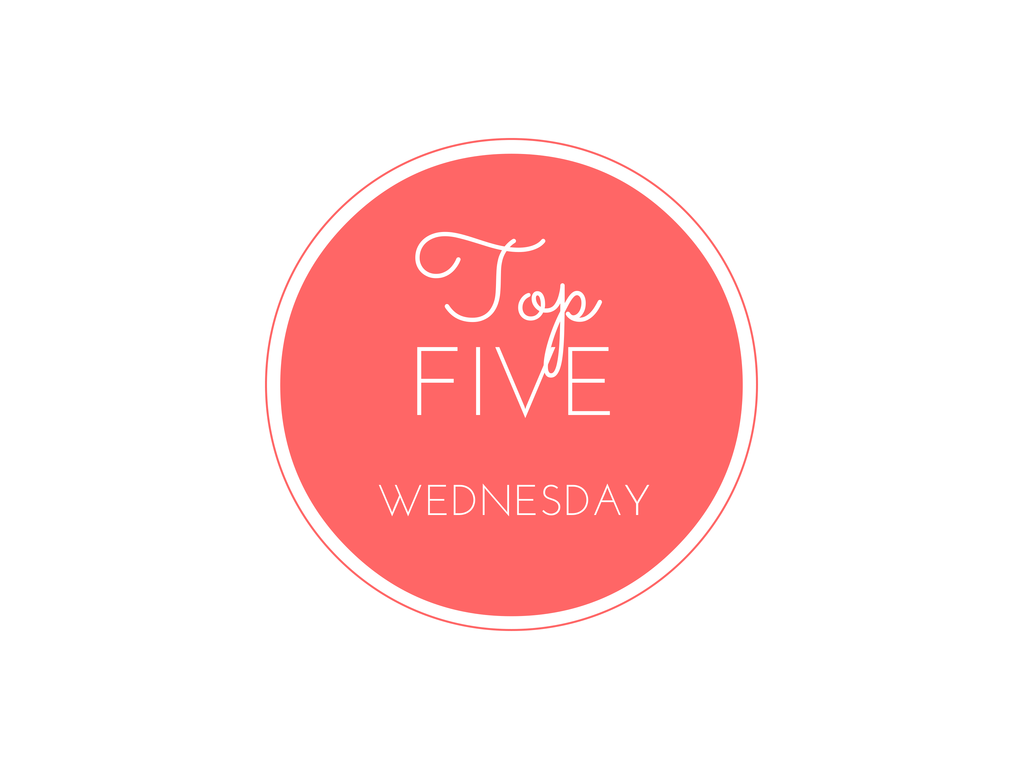 Top 5 Wednesday is a weekly meme hosted by Lainey & Mindy on Goodreads.
Check them out here!
This week is all about the friendships you want to be apart of in books!


1. Harry Potter Series
Who wouldn't want to be bff's with Harry, Ron & Hermione? I ask you who??? I seriously would never leave the Weasley household. For reals!
2. The Raven Boys
I would love to be apart of the Raven Boys Gang. To spend all day with Gansey, Blue, Ronan, Adam and Noah would be amazing! We would look for long lost kings and try to solve the mystery of the leylines.
3. The Sisterhood of the Traveling Pants
I love how diverse this group of friends are. You have a artsy one, a sarcastic one, a sporty one and a writer. They are an amazing group of friends that one can only dream of being part of! In case your wondering I am a total Lena, but of course!
4. I've Got Your Number
Ok this is kind of faking it a little. There's really no real 'group of friends' in this book but I want to hang out with Poppy and Same something fierce. Poppy is funny and spunky and Sam is serious and yet a tad playful. Love this book!
5. Throne of Glass
The people in this book are seriously badass. An assassin, a prince, a prince's guard, magical beings, the list goes on! I would love to spend time with all of them!
So who would you hang out with!? Let me know!