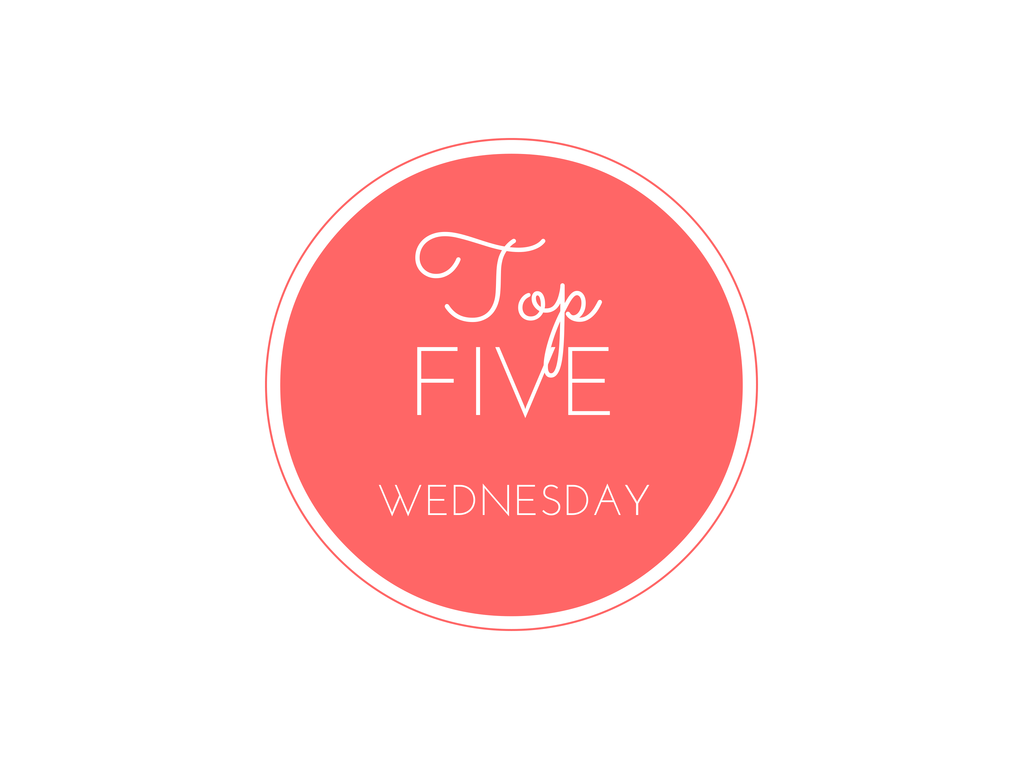 Check them out!
This week is all about the series you want to start this year!
I somewhat liked her Iron Fey series but really enjoyed the first book in her Blood of Eden series. This series is all about dragons...sold!
I might be the only one who hasn't read this series yet!
I love her other series, Rebel Belle so I'm bound to like this one as well!
I adore Lu's Legend series and I meant to read this last year!
I have been meaning to start this forever ago!