Now I watch alot of of T.V.
I shouldn't have stated that so easily because let's face everyone watches alot of T.V but we all like to pretend we dont and here I am just saying it up front.
The reality is I have a 1 month old baby who sleeps a ton during the day and not so much at night so yes the T.V is my best friend right now because it's easier to watch something rather than trying to hold a book & a 9 pound baby at the same time.
With that out of the way, here are the CURRENT shows I watch. Now I am also a HUGE Netflixer. If someone were to destroy that site, I don't know what I would do. So If course I watch a ton of my favorite shows that are off the air such as:
-Gilmore Girls
-The Office
-Buffy the Vampire Slayer
-Dawsons Creek
& many more.
This post is all about the shows I watch that are still on the air.
Now it is rare & I mean rare if I watch any of these shows on the night and time they are supposed to be airing on so I usually catch them on Hulu the day after.
New Girl
I've watched New Girl from day 1 and loved it! I do really enjoy Zooey D. and her quirkiness on the show but if I'm being honest it's the supporting cast who make this show.
Nick, Winston & Schmidt really make the show in my opinion. I also feel like the last 2 seasons have been kinda mehh as well but I still love the show.
The Mindy Project
I've also watched this show from day 1. Mindy Kaling was in The Office which is one of my favorite shows of all time so I knew I would probably love this show! The first season was a little rocky because I didn't think they had the cast 100% down packed but the second season was amazing!
Def. my favorite show on air right now!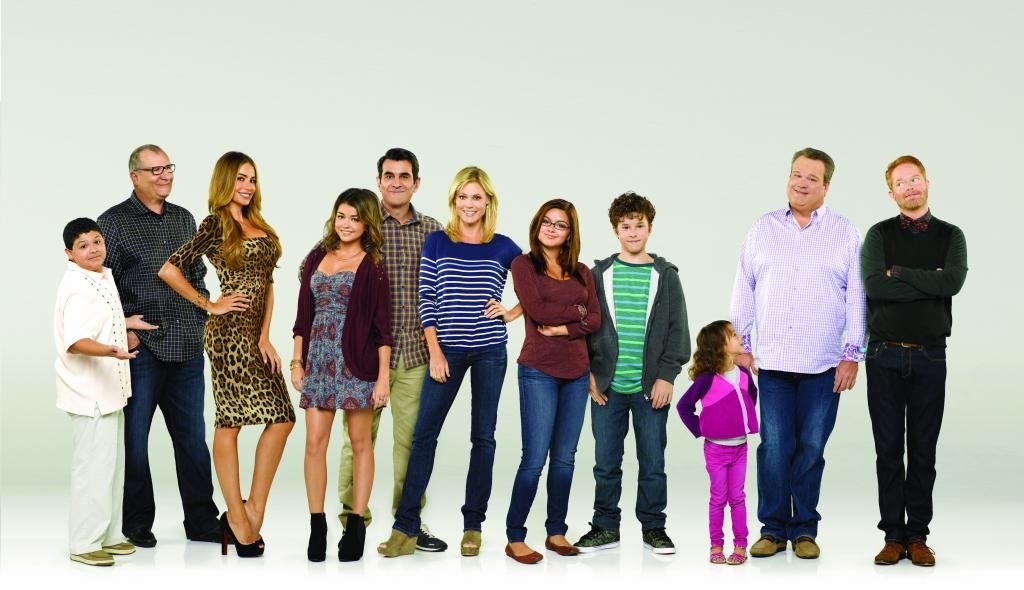 Modern Family
This show is amazing & a ton of people know it! I mean it's won tons of awards! It's one of the few shows I feel has been strong throughout it's entirety! The cast is amazing & the writers are doing an awesome job! Such a strong show!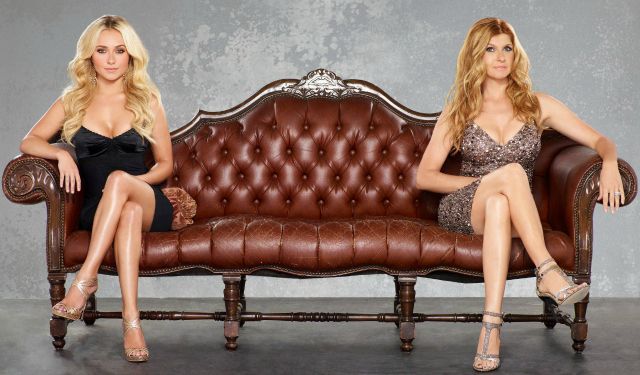 Nashville
I'm not sure if a ton of people watch this show but they should! It's a great drama mixed with some amazing country music! I love most of the storylines and the cast is great as well!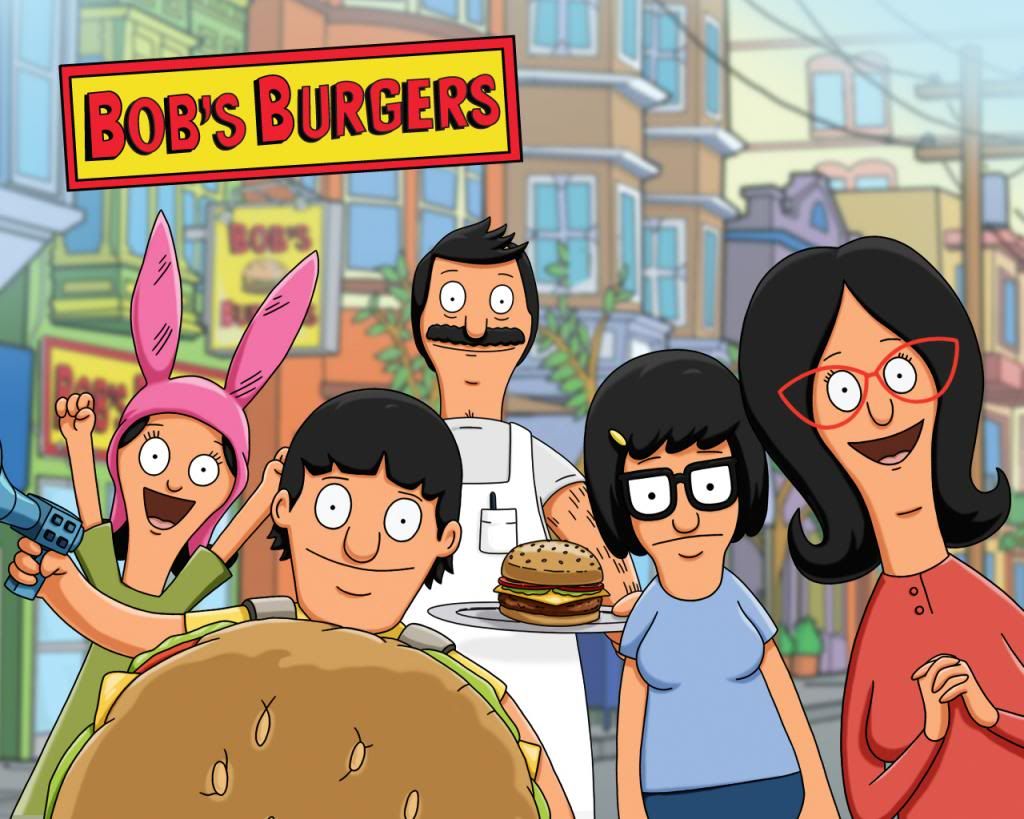 Bob's Burgers
Now Matt & I don't watch many of the same shows but this is one that we watch together all the time! It's a highly underrated show and really more people should watch it! It's hilarious and watch it!
Shark Tank
This is somewhat of a reality show and it's addictive. Matt and I watch this show every Friday night and try to be one of the sharks and analyze the companies on the show. Some of the companies on this show make things I really want to buy!
Now those are all the current shows I watch on T.V but there are some other shows I check out now and then!
For example I just started Scandal on Netflix and I am already addicted so I might as well add that to the list!
What t.v shows do you watch? What shows do I need to watch?