This week is all about your favorite T.V shows!
10. Nashville. This show is all about country music in you guessed it, Nashville. I love it for all it's songs and drama!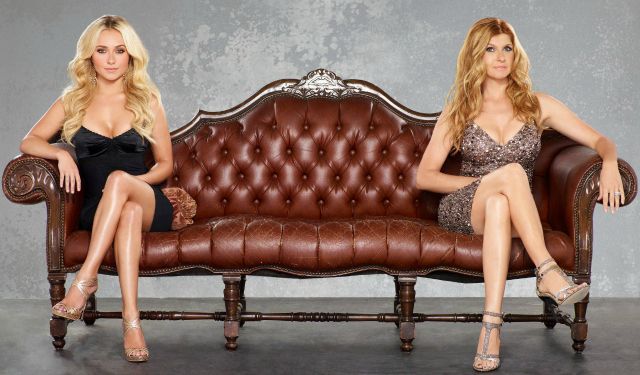 9. Bob's Burgers. Yep, I'm putting a cartoon on here. This show is so funny & amazing! The voices are awesome and this show never fails to make me laugh!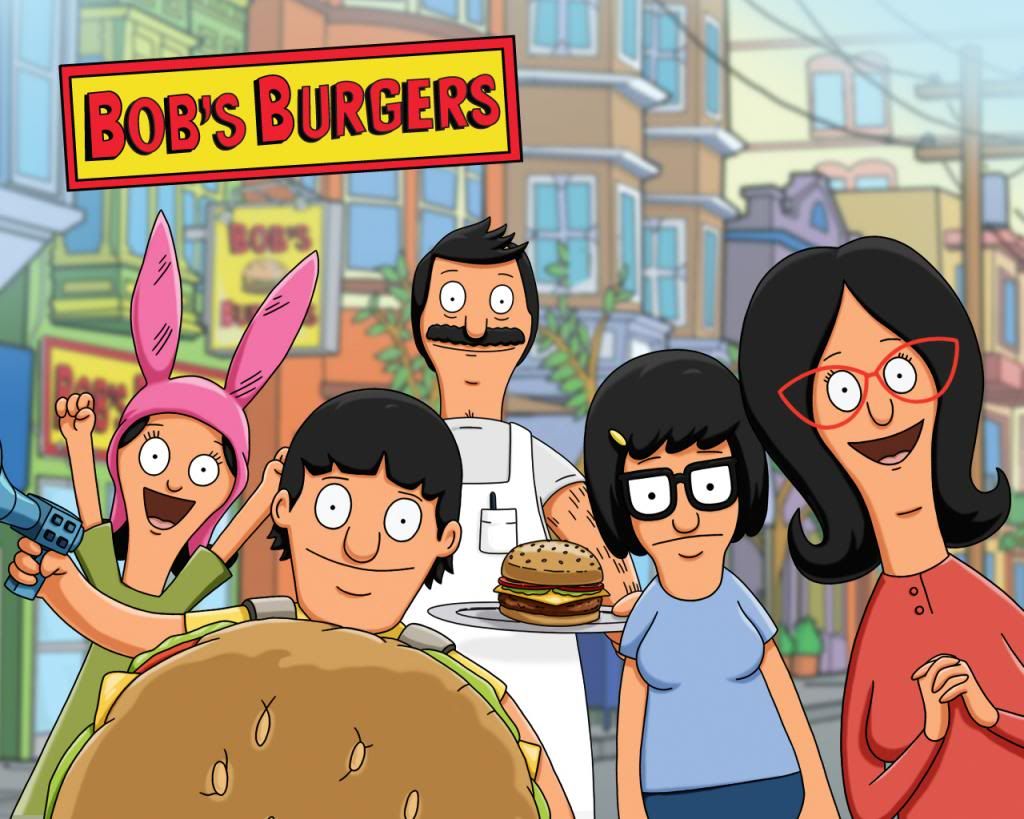 8. Pretty Little Liars. This is my guilty pleasure show. Yes the plot may have 50 million holes and the girls decide to walk through a forest without a cell phone but it's addicting. And the clothes...what 17 year old has that amazing of a fashion sense? I know I didn't!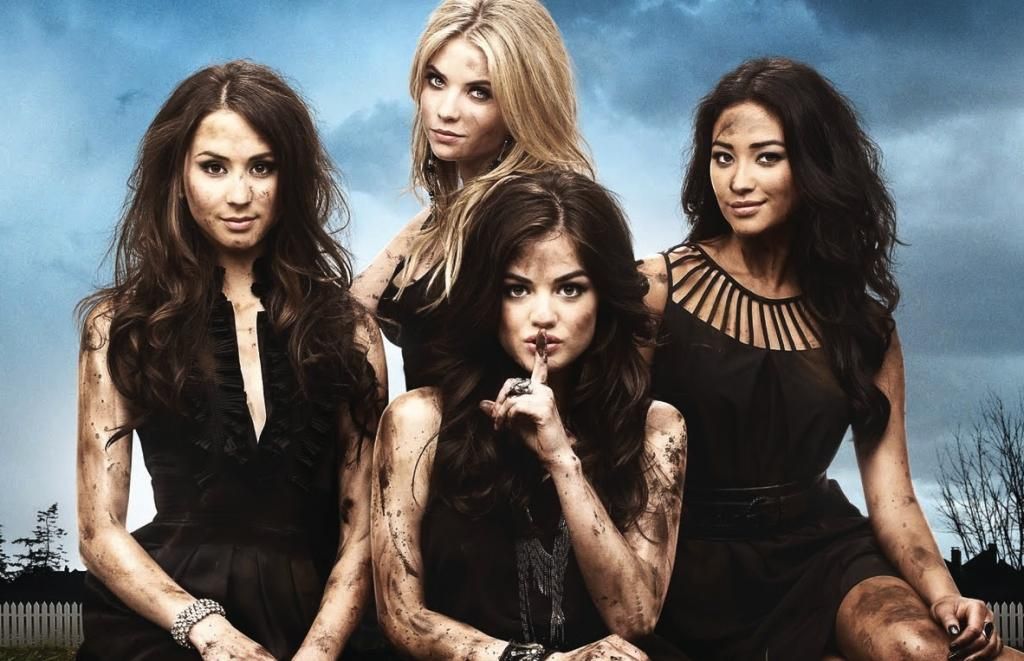 7. Gossip Girl. I will always love this show. It's all about catty, evil Upper East Siders and their relationships and drama and it's just addicting. Plus it has Leighton Meester, Blake Lively and Penn Badgley so it's a win!
6. The Mindy Project. Now I've loved Mindy Kaling since The Office and when she announced she was going to have her own show I knew I had to watch it. Of course she is hilarious and adorable in it.
5. New Girl. I watched this show from the get go because I am a huge fan of Zooey. I have to say this cast is amazing. I honestly feel that the supporting cast outshine Zooey. Harsh I know but Nick, Winston and Schmidt are beyond hilarious and I can't picture the show without them!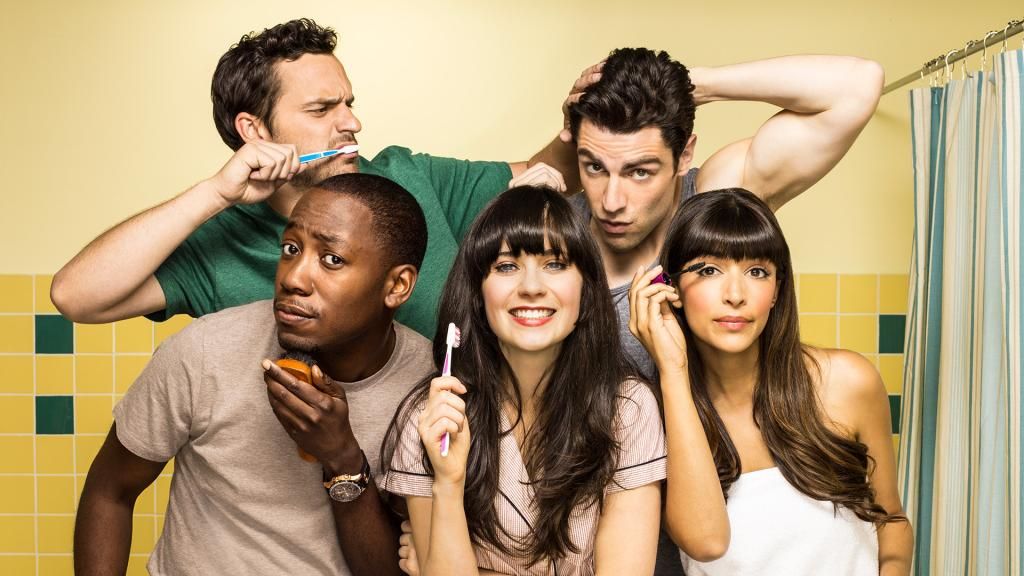 4. Parks & Rec. Another show I've watched from the get go. This show is so funny and awesome. If you are a fan of The Office you must watch this show. Plus Leslie Knope, the best!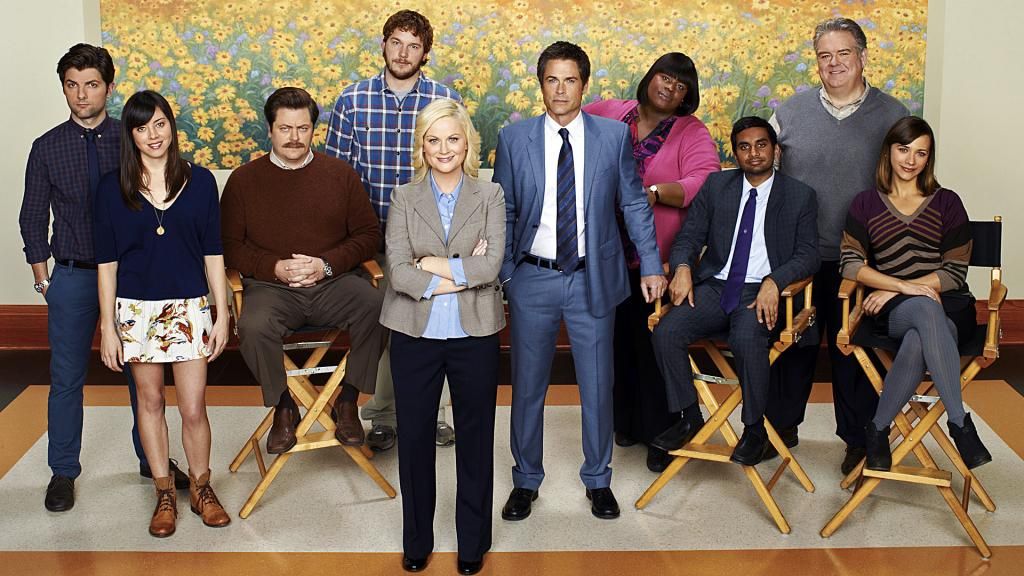 3. The Office. What can I say? I love The Office. I mean I LOVE THE OFFICE. I have watched each episode at least 7 times and I constantly have it on. It is hilarious and the cast is amazing. Micheal Scott, Dwight, Jim & Pam...I love them all! If you want something funny please watch this show!
2. Buffy The Vampire Slayer. Ah my first love. I started watching Buffy when I was 12 and fell in love. Yes it is cheesy but it is amazing. Who doesn't love an awesome girl kicking butt? Buffy will always have this spot on my list because I love it so!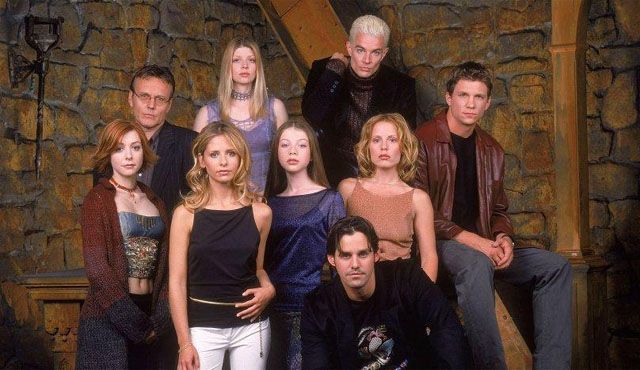 1. Gilmore Girls. Where do I begin? This show is so funny, so witty and just so awesome. I love the mother/daughter relationship, the banter and just the town. This show will make you smile, laugh and cry. Also it will make you want to move to Stars Hollow...now.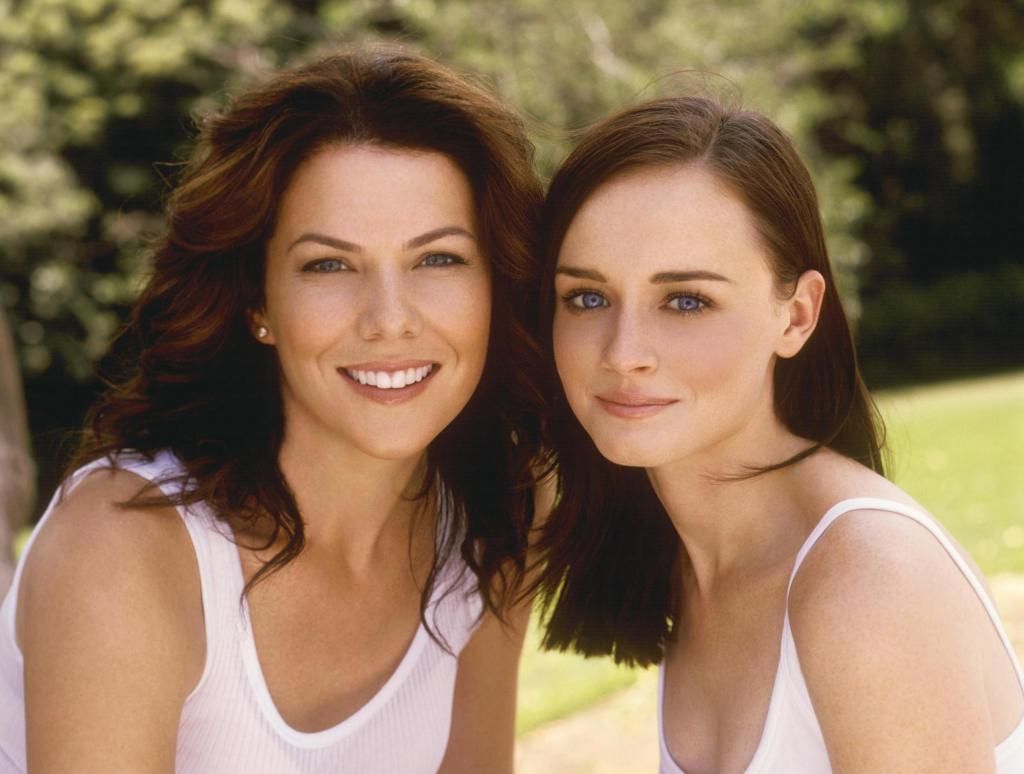 What are some of your favorite T.V Shows?