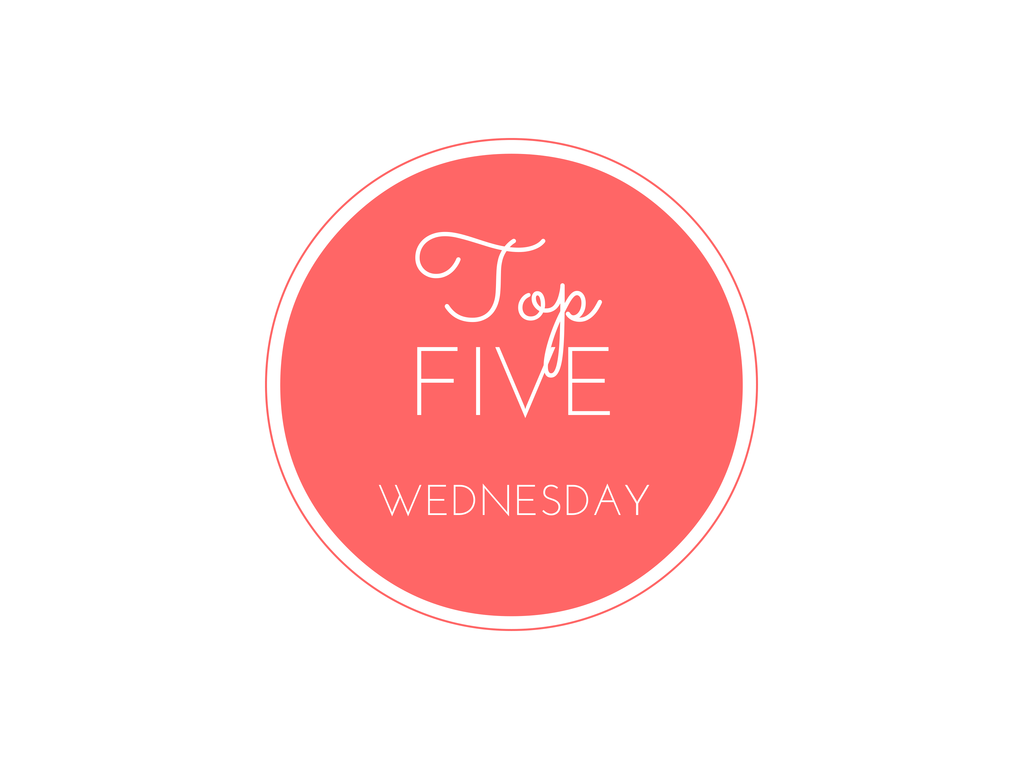 Top 5 Wednesday is a weekly meme that can be found
here
. Join in!
This week is all about book spines!
& I love some good book spines!
So these are my top 5 book spines!!
As you can see I really love colors & awesome typography!
The books are:
1.The 5th Wave by Rick Yancey
I love the simplicity of this spine but also the boldness that brings it out.
2. Pivot Point by Kaysie West
I love the colors and just the typography on this spine!
3. Ignite Me by Tarareh Mafi
The colors and the overall scheme are just amazing!
4. Isla & The Happily Ever After by Stephanie Perkins
I love the colors on this spine! The type & the little flower on it add that pop to it as well!
5. My Life Next Door by Huntley Fitzpatrick
This is probably my favorite out of the bunch. Why? Two words- pin stripes!
I love them and the colors on this spine!
What are your favorite book spines?