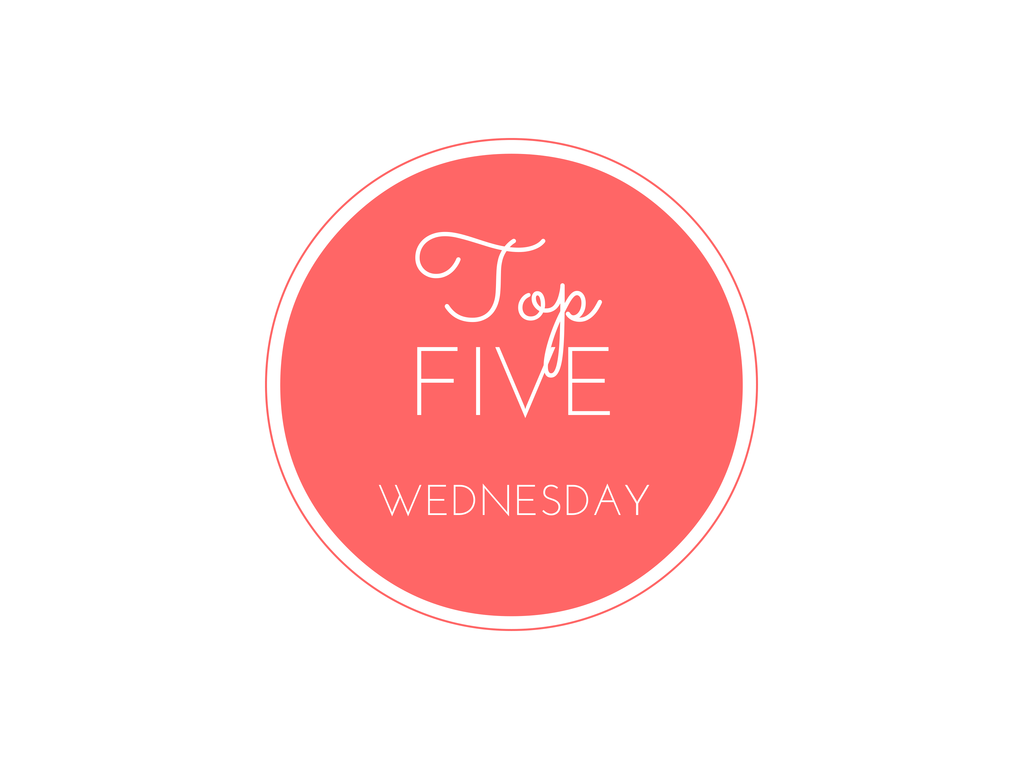 This week is all about the authors you want to meet. As an avid reader, I have a TON of favorite authors that I would LOVE to meet. I just picked out 5 today that are on my list.
My list of authors I want to meet is endless..for real!

1.J.K Rowling
The woman wrote Harry Potter which are my all time favorite books!
2. Rainbow Rowell
I seriously love everything this woman writes! I would love to chat over a cup of coffee with her!
3. Sophie Kinsella
She is an amazing British author & I love all of her books!
4. Rick Yancey
He is the author of one of my favorite series, The 5th Wave which is also being turned into a movie. I Have a ton of questions to ask him about the end of the series & the movie of course!
5. Sarah J. Maas
You guys know how much I love her books! She seems super fun & sweet & I would love to meet her!