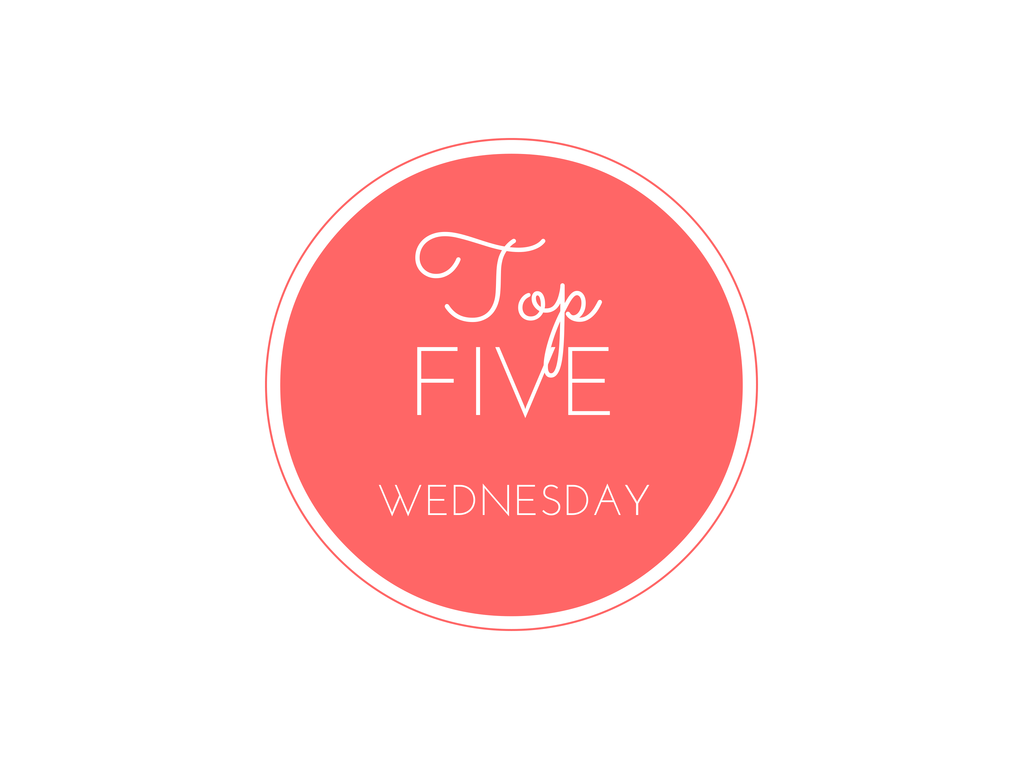 This week is all about series you won't ever finish & I have a few!

Now I love me some Hilary Duff. Chalk it back to the Lizzie Mcguire days. Now her first book wasn't horrible but I didn't love it so I will not be continuing on with the series.
I'm sure you all of heard of the show which I do watch but it orginally started out as a book series and it is still going! I read the first 5 I think but then I got bored with who's A and what's next.
I really think they need to wrap up this series!
Now I enjoyed the first 3 books of this series and then it went downhill, like really downhill. So I quit it and I will never return to it again.
This is defiantly a love/hate series. People either love it or hate it. I fall on the latter side. I really did not enjoy the first but so alas I will not finish the series.
Another love/hate series. I did like the first one but just couldn't get into the second one all that much.
What are some series you know you will never finish??