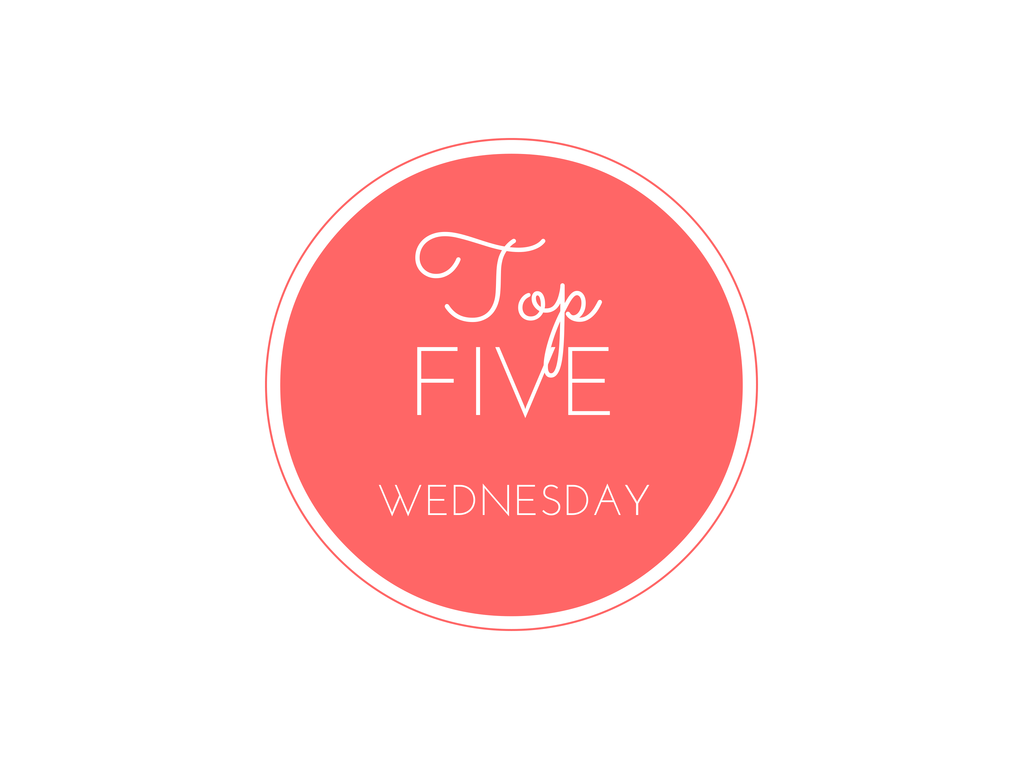 This week is all about your favorite 5 none YA Books!

This is such an amazing book! It's set in a futuristic world & it's full of game and 80s references!
I love this book! It's very emotional but yet hopeful!
My all time favorite chick lit book! I love, love, love this book!
Believe you me the best way to read this book is to listen to it! Mindy narrates it herself and it is much funnier listening to it! Love it!
This is a none fiction book all about you guessed it..happiness. I love it so!