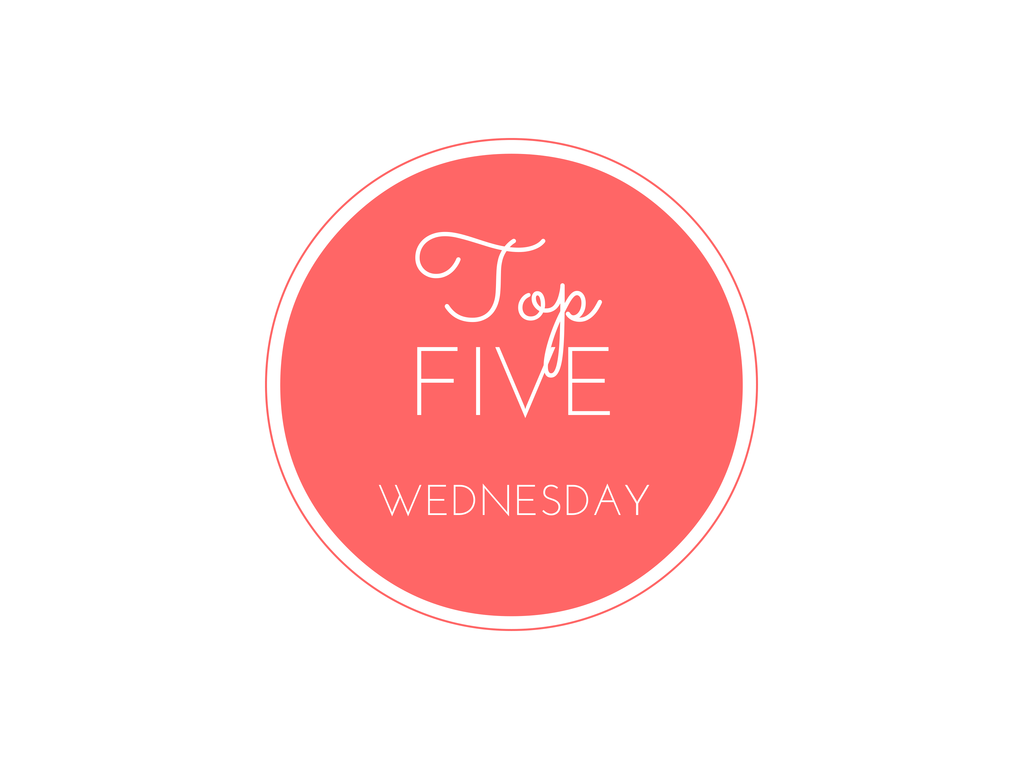 1. Catching Fire by Suzanne Collins
Beautiful!
2. Cinder by Marissa Meyer
This has a little bit of red on it so it counts right? It's just a lovely cover!
3. The Elite by Kiera Cass
One of the most gorgeous covers ever!
4. Allegiant by Veronica Roth
This looks more orange than red online but it's def. red!
5. The Statistical probability of Love at first sight by Jennifer E. Smith
Not alot of red but beautiful cover!
What are some of your favorite red covers?