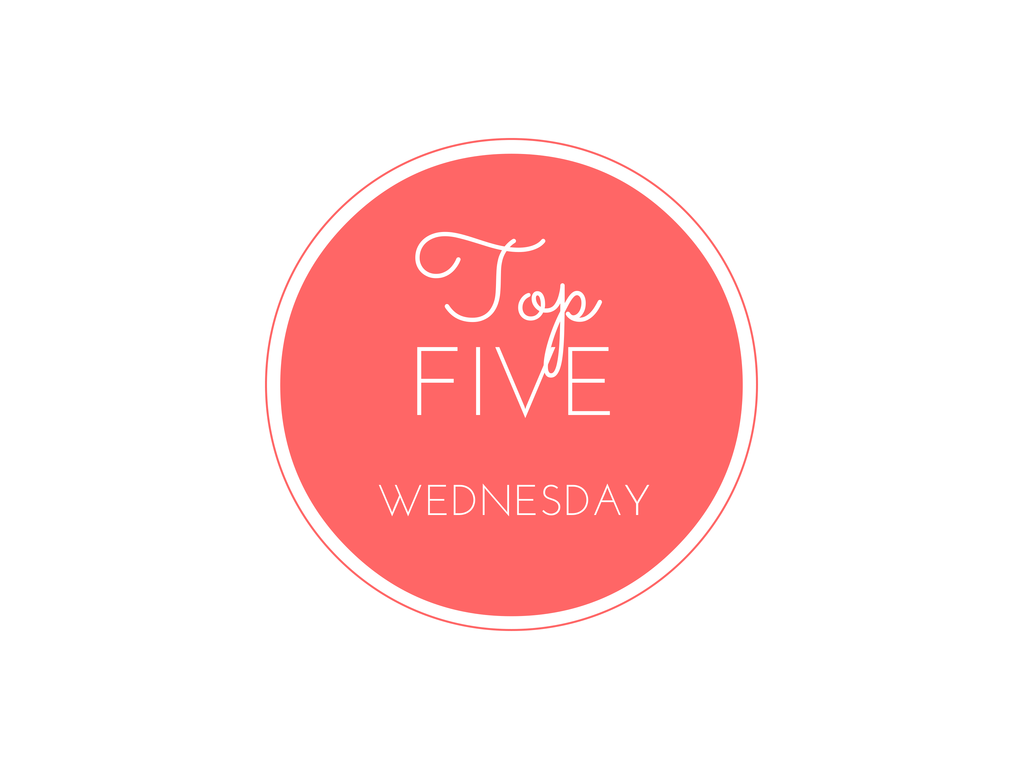 Top 5 Wednesday is a weekly meme hosted by
Lainey & Mindy on Goodreads!
This week is all about Books That Take Place in Your Country/Region/or Area. I live in Virginia so I'm sharing 3 books that take place in good 'ole VA and 2 that take place in my sister state, North Carolina!
1. The Raven Cycle by Maggie Stiefvater
2. The Darkest Minds Trilogy by Alexandra Bracken
3. My Best Everything by Sarah Tomp
4. The Notebook by Nicolas Sparks
5. Along for the ride by Sarah Dessen